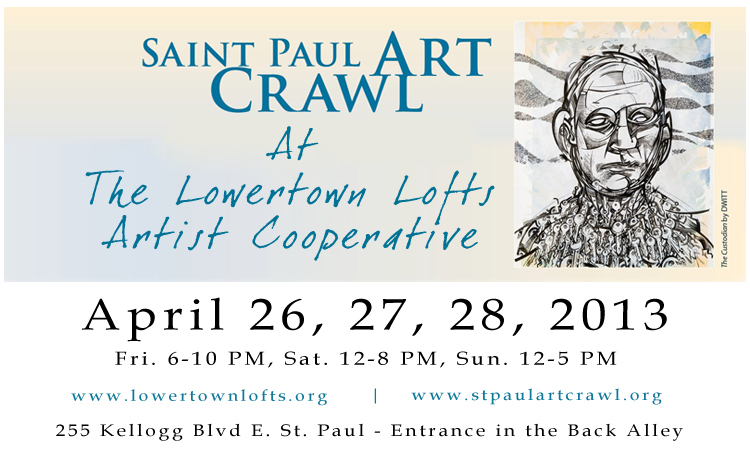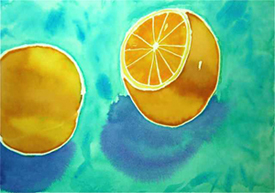 Experience a weekend of arts and entertainment in Lowertown Saint. Paul. The historic Lowertown Lofts Artist Cooperative is one of over 20 locations to host an array of Artists and Entertainers. Visit www.stpaulartcrawl.org for the weekend scoop.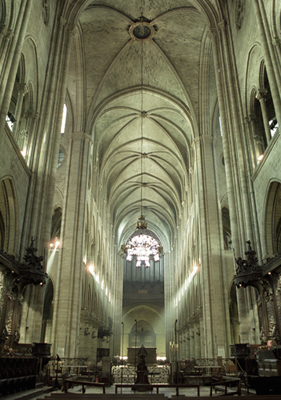 Browse, buy, and listen....the LLC will host several artists in a variety of mediums. Some participating artists include:

Marla Gamble
Ta-coumba Aiken
Patrick Clancy Photography
Serena Mira Asta
William G. Franklin
Jon Andersen Studio
Kristi Abbott
Tim Feeney Photography
Cami Applequist
Gina Winther
Shelly Rolfe
Patrick B McCuthan
Jacquelin Gran
Sprite Creations
Mordy Studio
Kelly Malcore
Gina Dabrowski
Lawrenz Jewelry
Roxanne Richards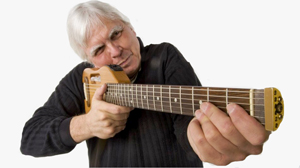 Music by Bruce Cook on Saturday at 6:00.

Singer/Songwriter Tyler Nicolas Cochran performs Sunday at 12:00.

Some jazz by Dave Ziffer on Sunday at 2:00.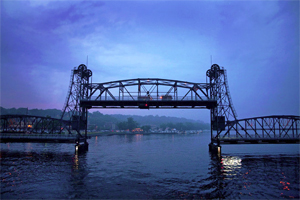 Directions to Lowertown Lofts here. Find parking in the brand new Union Depot lots on the south side of Kellogg.


See a list of the participating buildings here or download the map below.